WA ≠ TTS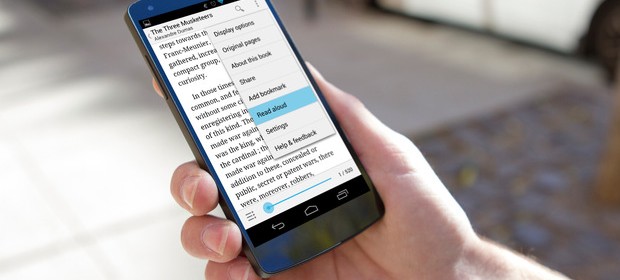 "Text-to-Speech"
heeds semi-colons and commas and pronounces words to the best of its ability.
TTS is a visual recognition process, similar to "sight word" learning for students.
WordsAhead is the opposite:  STT (speech-to-text).
Florence Ion published "How to get started with Google Text-to-Speech" in March 11, 2014.  Kurtzweil Educational Systems uses TTS.