Home
Do you want to teach someone to read?
Know your options:
[1] Letters-to-SOUNDS (conventional; not endorsed here)
[2] SOUNDS-to-letters (unconventional; endorsed here)
Parents… tutors… teachers… plus all contenders for Global Learning XPRIZE…
This site promotes SOUND-UNITS… mapped… parsed… spelled-out… blended into syllables… drawn out into lists of relevant vocabulary…
VC-MAPS gives SOUNDS in popular educational products.
[SOUNDS] gives Vowels and Consonants in easy words.
[LETTERS] gives relationships between SOUNDS and ABCs.
WORD LISTS gives SOUND-sorted vocabulary used in favorite children's books.  Your learners can go from clueless to competent while enjoying 777 ranked poems and stories.
MISC. gives other unusual resources for the classroom.
POSTS gives new perspectives on topics deemed interesting and/or related to language learning and/or ripe for picking SOUNDS-based vocabulary for language instruction.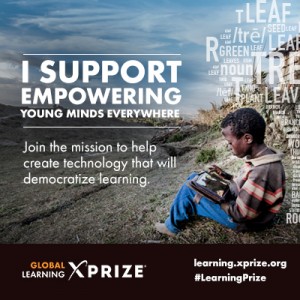 SOUNDS are our greatest intangible asset – heard, said, spelled, read.
Please provide a SOUND infrastructure for your users.
Creative Commons CC-BY 4.0 licensure will be acquired – as required by XPRIZE – for SOUND MAP and *CloudSpelling* as soon as a team using a product I've engineered becomes a Global Learning Finalist.
GO FOR IT!!
• • •
JzWA
Judy Ramírez, Independent Innovator
WordsAhead, P. O. Box 1255, Solana Beach CA 92075

This work is licensed under a Creative Commons Attribution 4.0 International License