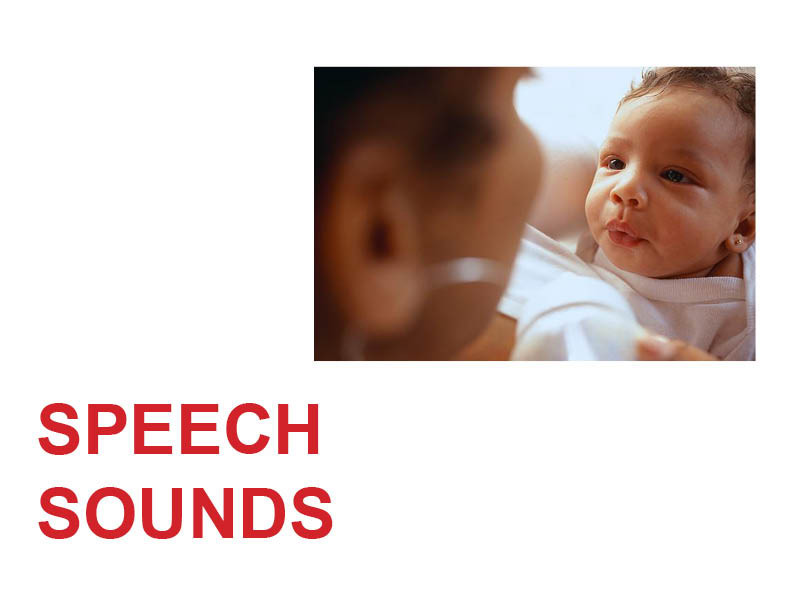 ENUNCIATE WITH PRECISION!
Speech productions will be as variable as each individual speaker, yet evolving brains imprint basic "native tongue" patterns to imitate. 
Toddlers will realize that waves of phrases actually contain individual words.  Preschoolers will learn that every word can be parsed into individual sound-units which – when heard and said – become reliable underpinnings for both spelling and reading.  Adults, by our example, will teach our children that vocabulary acquisition is indeed a life-long venture.
Standardization of conventional wisdom regarding language-learning must come from crowdsourcing.  Although educational experts may continue to disagree on quantity/quality of sound-units, all instruction will be strengthened whenever we create a durable SOUND foundation for the learner.